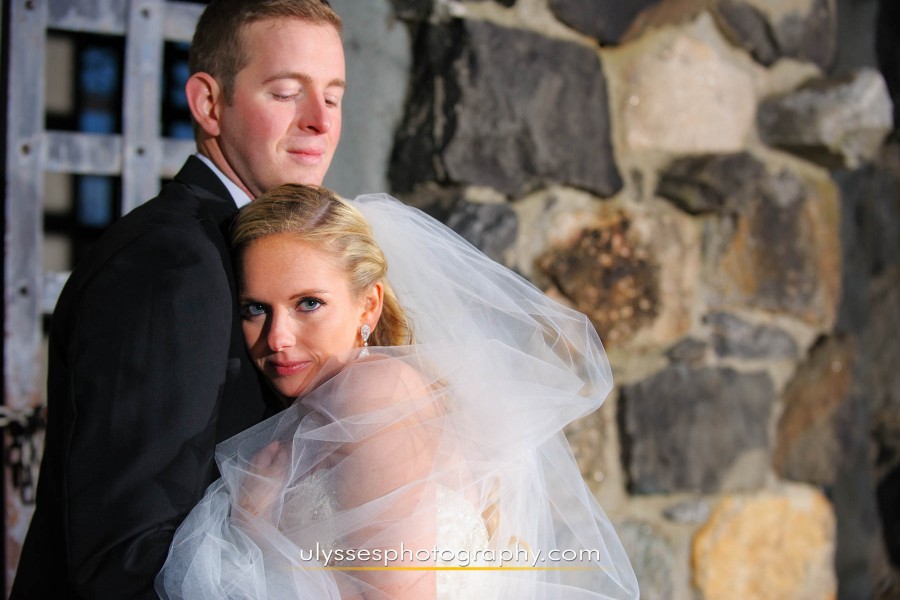 Winning awards and accolades is always fun, but the very best awards are the amazingly kind words we receive from our enthusiastic brides. Kaitlin + Ryan made for one of our most enjoyable days because of their fun factor, fearlessness, and complete trust in us to create and tailor something unique just for them. Her review on The Knot simply makes our day:
Ulysses and Jenni are amazing and gifted photographers that were incredible to work with! They were able to form a connection with us that other photography companies we interviewed were not able to do. They made us feel so comfortable, which made for some gorgeous photography. In our beautifully prepared wedding album (which came extremely quickly!), they were able to capture so many moments from our wedding day that transport us back to exactly how we felt at that very second, which is truly a gift. They were also so helpful in creating cards with my mother & mother-in-law that got rave reviews from their friends and family. Ulysses and Jenni are two great people and wonderful photographers that helped make our wedding unforgettable. They take such pride in their work and it shows through their breathtaking pictures. I would recommend them again and again!
It's no surprise that we truly hope to see them and their families again in the future!
More with Kaitlin + Ryan.
More of our reviews on The Knot.