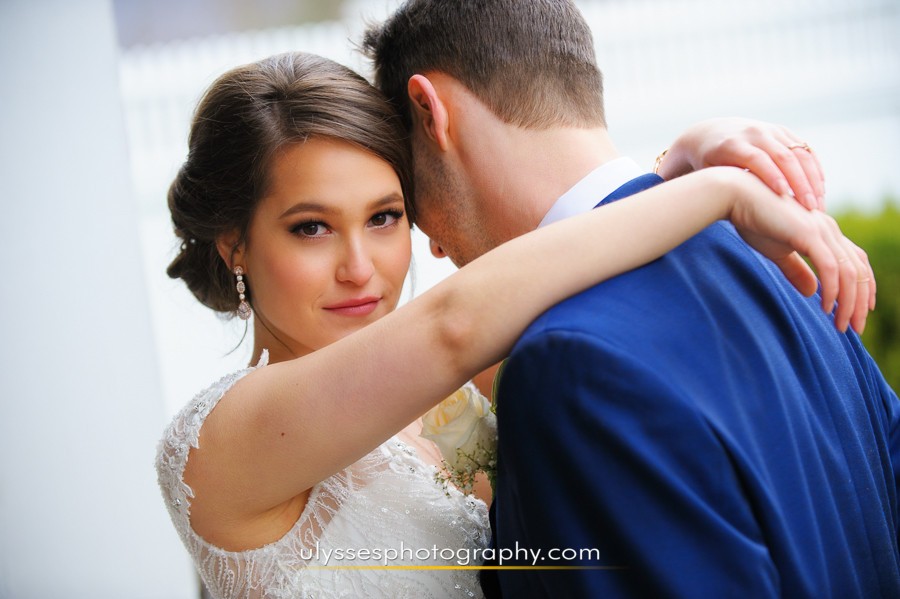 One of our recent brides is as beautiful on the inside as she is on the outside. Her wedding day with Josh was definitely a highlight of our Spring season. With her experience in the fashion industry, she's seen and worked with a number of photographers. We couldn't be more thrilled that they chose us for their own wedding photography! It warms our hearts to read her kind words about Ulysses Photography, so we had to share them here:
Let me just start by saying that my family wants to adopt Ulysses and Jenni. They are the coolest, sweetest, and most professional photographers I've ever met. Plus, they deliver the most gorgeous photos! My husband and I first met this dynamic duo at a friends' wedding a few years ago. We noticed how on point they were, and they noticed how fun loving we were on the dance floor. Instant connection. As soon as it was our turn to ring the wedding bells, we reached out to Ulysses and Jenni immediately. Since then they have done everything in their power to make our wedding the most magical and easy day of our lives. From the engagement shoot to the cake cutting, they were prepared, professional, and most importantly, fun. The photography was literally the least of our worries during the whole wedding planning process. Thanks again, Ulysses and Jenni, for being a part of our day and for capturing its beauty perfectly!!
More with Julia + Josh.