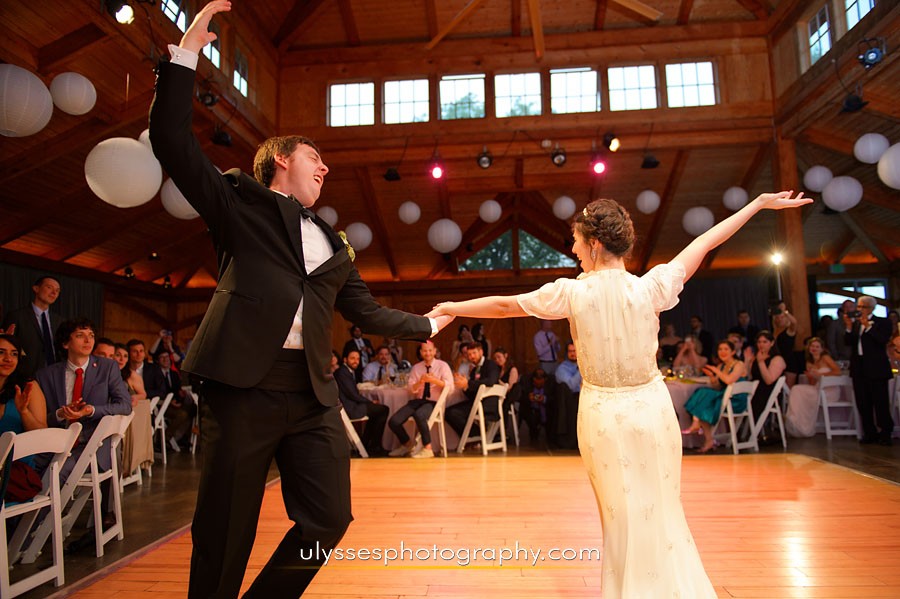 Kiki + Ian are such a one-of-a-kind pair that we genuinely had to pinch ourselves when they chose us as their photographers! We're truly gratified that they and their families are so happy with the artful and engaging photos we created from our times together. Their excitement over the results makes kind words like the ones Kiki shared that much sweeter:
Jenni and Ulysses are perfect. We loved their work before we ever knew their names, and we haven't seen anyone do a better job of capturing, in real time, the details that make a wedding day so special. They're able to translate movement and spontaneity through still images, all while making you and your loved ones look as vibrant and happy as ever in real life. They took time to get to know and understand us as a couple, and the proof is in the work – which is not only gorgeous but fast. Less than a week after our wedding, we were able to re-live the day through their lenses. Every couple in the world deserves to be as happy with their wedding photos as we are with ours.
If you're interested in having a similar experience, make sure to read ~80 reviews from many more of our excited couples on Weddingwire.com, and then contact us to book with us for your own photos!
More with Kiki + Ian