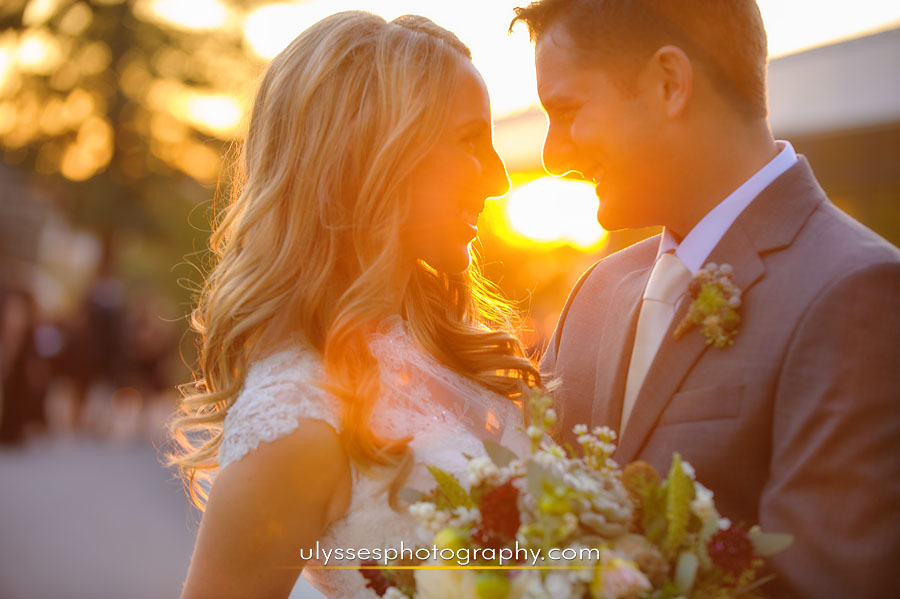 When a couple like Jeanne Marie + Peter come along with ideas and style that gels perfectly with our own for photos, we do quite the happy dance. When they knock it out of the park by giving us complete freedom and creative expression, we're over the moon! We love these two! That's why kind words like Jeanne Marie's mean so much to us, and we're so excited to share them with other brides.
We love Ulysses and Jenni!! From the very beginning we felt so comfortable with them and knew instantly we wanted them to be our wedding photographers. Well they ended up being so much more. Ulysses and Jenni became a huge part of the entire year leading up to our wedding day. Together, they create beautiful artwork. It's like each has their own creative eye that together makes for absolutely stunning results. They are amazing at what they do and we couldn't be more thankful! Our family and friends agree and still tell us how not only professional but personable Ulysses and Jenni were. There's no question that we will continue to work with them in the years to come. Thank you Ulysses and Jenni! We are forever grateful for the memories you helped us create and keep.
More with Jeanne Marie + Pete.
To read dozens upon dozens of similarly enthusiastic reviews about Ulysses Photography, please visit WeddingWire.com.