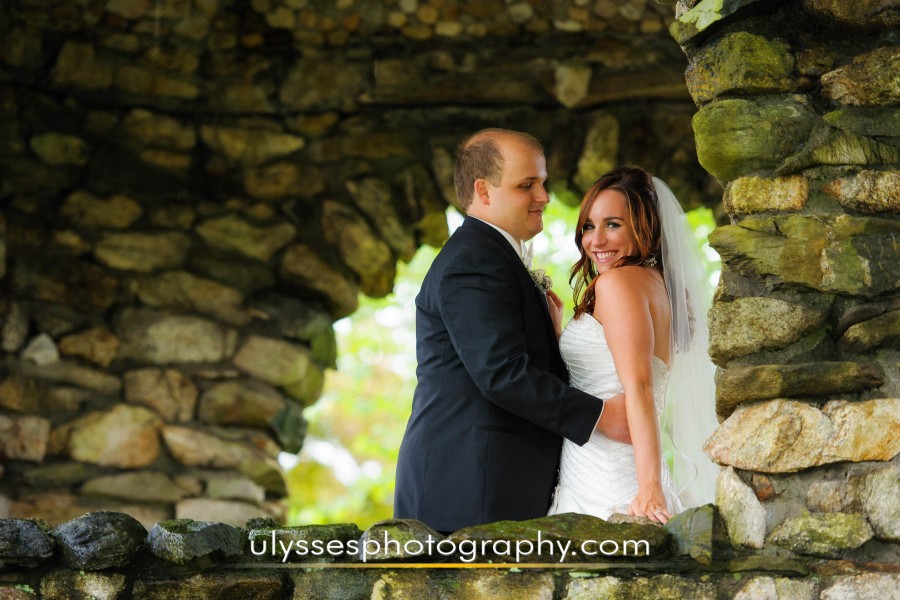 We're always excited to see photos of our brides published in magazines. But having Alyssa's wedding day photo and story picked up by Wedding 411 Magazine represents more than a feather in the cap for us. It's also an affirmation of the power of determination and endurance as Alyssa worked hard to get more fit not just for the wedding day, but for life. She looks amazing! We're so happy for both her and Alex! 🙂
Read the article for Alyssa's tips and inspiration for starting, maintaining, and enjoying your own program.
More with Alyssa + Alex.