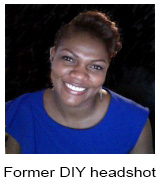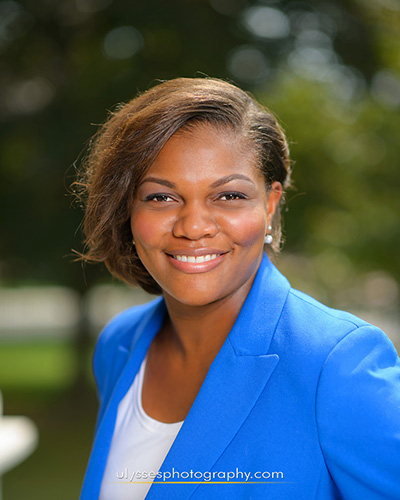 When it comes to your professional image, you can't settle for an amateur snapshot or a selfie. Your head shot is a form of visual communication that gives an immediate first impression. A creative, professional head shot shows that you're detail oriented and invested in quality. A professional head shot is essential if you want to stand head and shoulders above a busy and competitive marketplace.
We'll help you improve your image with photos for your media kit, social media profiles, as well as your blog, website, or other business needs. We'll assist with everything from styling tips to putting you at ease, and the result will be photos you'll want to share with everyone.
Don't wait another minute – tap CONNECT at the top of this page to book your session now!
P.S. What do you think of Sophia's new head shot? We would love to hear from you!