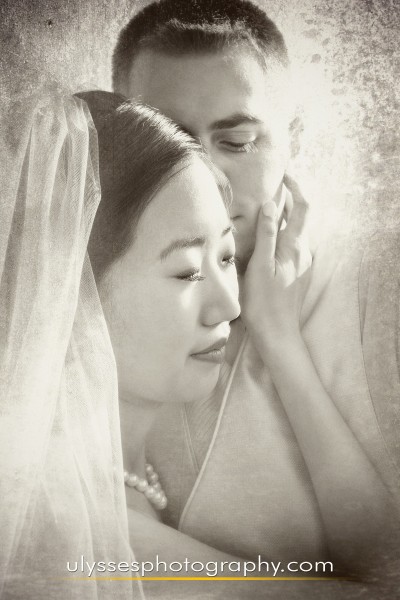 Wow. Wow. Wow! Grace & Mike are back from their honeymoon in Tahiti. They sent to us these incredibly kind words:
Welcome home, Grace & Mike! And thank you for such a memorable time with you. We can't wait to hear from you again soon.
More with Grace + Mike.